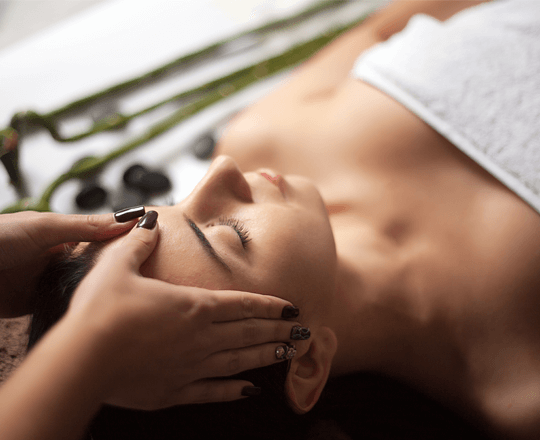 Thai Massage Sunderland
Welcome to one of most relaxing salons, where our trained therapists offer you peace and tranquility whilst being treated. Come in and relax to soothing music as our therapists provide the perfect treatment. Our massage is specially designed to help people achieve the perfect mind-body harmony.
Why Choose Us?
"I was in terrible pain unable to even wash my hair after 5 sessions with moon over 2 months I can lift my arm without pain and back and shoulder considerably improved. amazing!"
Gail
"Me and my fiance have literally just got back home from our visit at hua hin moon massage center. I honestly I don't know where to begin!!"
Rachel Moose
"Great Thai massage which fixed my back and neck pain"
Susann Ropella
Join our mailing list
[contact-form-7 404 "Not Found"]